Revenge Of The Veggieman
A downloadable game for Windows
After putting this project on hold for a while 2 weeks ago i decided to pick it up again and made some massive improvements.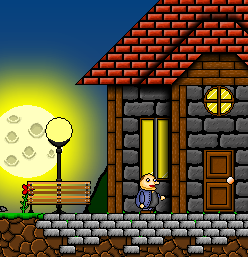 i've completed 3 levels and im working on the 4th one right now i expect there to be 6 or 7 levels in total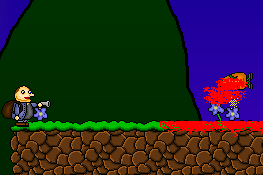 It's about this fat guy who loves hamburgers but one day a strange green man appears and tells him he should eat more healthier but he rudly declines so the green man steals all his hamburgers and hides them in different levels. In each levels he must collect 10 hamburgers to move on to the next level.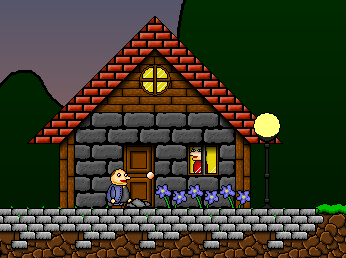 Install instructions
After the file is downloaded right click it and select the extract option, now open the folder and double click the revenge of the VeggieMan V4.exe file.